Automated data updates in your enterprise management system
Always being up to date with the economic changes and information related to your partners is just as important as maintaining direct business relations with them.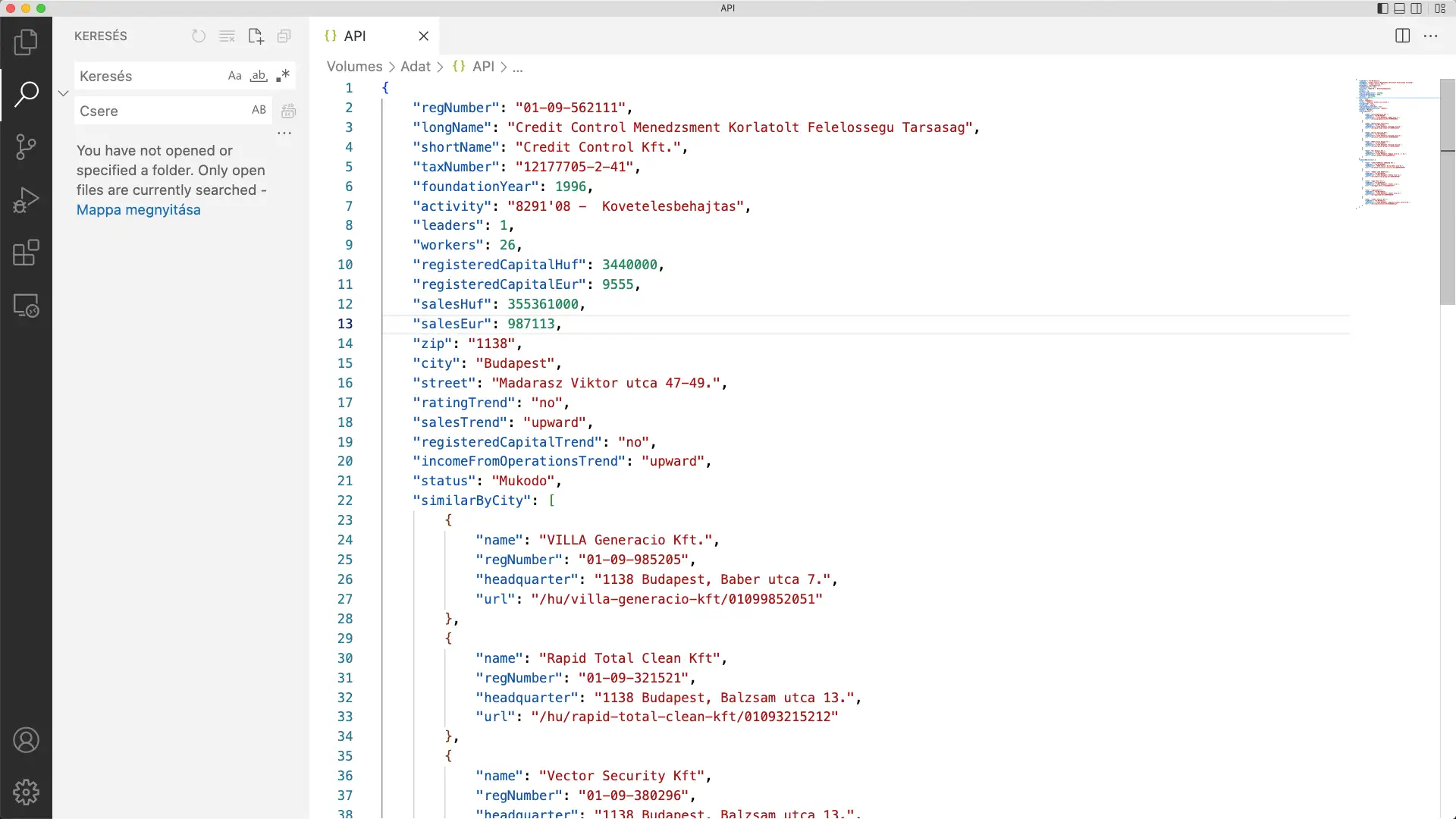 You can increase the effectiveness of long-term partnerships by categorising your clients according to financial and other criteria. If you also take into account the available economic indicators during the regular renewal of upsell or cross-sell proposals, and the delivery and payment conditions offered to them, you can make the cooperation more effective and safer.
With Credit Online's Data Integration solution, you can directly channel your partners' data into your enterprise management or customer management system, so you can display important economic information about your customers in addition to internal sales parameters.